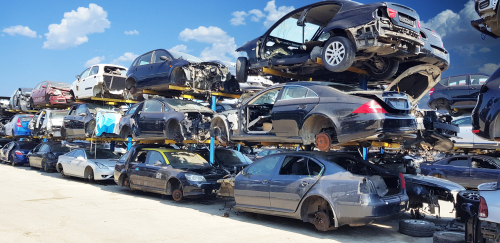 Figuring out what to do with a junk car can be quite the hassle. The usual choice is "sell it," but "to whom" is the question that follows next. The default option is usually "I'll sell it to a junkyard," which is fine. However, as with any choice, there are pros and there are cons.
Pros to Selling to a Junk Dismantler
When selling to a junk dismantler, the primary benefit is that they are readily available nearly all over the country. You could, quite literally, throw a rock and hit a junkyard in some cities around the United States. That saturation provides the kind of availability one wants when looking to offload a junk car.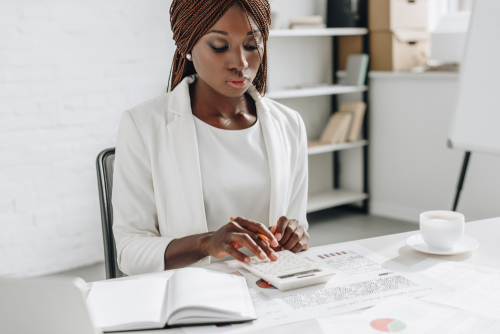 You can also get a significant amount of money in return for your vehicle from a junkyard. While how much money may vary depending on the economy and current price of scrap metals, the weight of your junked vehicle won't change. You can get a solid estimate of how much it is worth by plugging the vehicle's weight into this formula:
Scrap Metal Price/Ton x Car Weight (Tons)
Furthermore, your vehicle's parts that can be refurbished and recycled will be. With the constant concern of our impact on the climate looming over our shoulder, it is in our best interest to recycle whatever we can whenever we can. That sweetens the deal of giving your junk car to the dismantler: you essentially get paid to save the environment.
But all that glitters is not gold. As with everything else, where there is good, bad is right on the other side; selling your junk car to dismantlers is no exception.
Cons to Selling to a Junk Dismantler
Pick Up Fee- Some scrap yards may charge in order for them to pick up your junked vehicle. Others will, however, do it for free though. Frankly, you should never pay a junkyard to tow your vehicle. Their tow trucks are constantly doing other pick up work free of charge and yours should be included in it. If they insist, take your business elsewhere.
The Environment- As cool as recycling your junked car is, sometimes recycling efficiently and effectively is not top priority for these junkyards. Your vehicle's scrap metal could very well be melted down in a manner that does not benefit the environment. While that may not seem like a pressing immediate issue, it is one that future generations will have to bear the burden of.
JunkCarMasters Is The Solution For You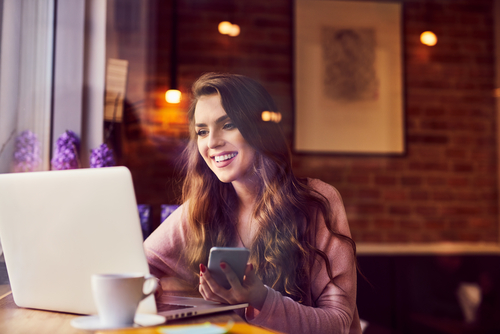 JunkCarMasters understands that your goal for selling your junk car is to gain some cash for it. Therefore, the less money spent on fees of any sort means more money in your pocket.
We provide completely free towing and title transfer to all customers who utilize our service. Your first step to benefiting from these services is contacting us, wherein you'll be connected with one of our representatives.
Submit your VIN and a few photos of your vehicle and we'll provide you with a quote within 90 seconds. Once you accept the offer quoted, a pick up will be scheduled for the next 24-48 hours.
At the time of pick up, you will be given a check. Junk car off your hands and money in them.
Contact us here and get your wheels rolling!
How do I sell my car to a junkyard?
When selling your car to a junkyard, something to ensure you have on hand is a copy of the Title. Following that, call around to several different junkyards and compare the offers they give you. You will have to prepare your car for pick up, as well as for a title transfer. All of these items may cut into your profits with their costs.
JunkCarMasters cuts down on all the hassle associated with selling your car to junkyards. With free towing and title transfer, we make sure your profits remain your profits.
How much is a junk car really worth?
That can vary based upon scrap metal prices, but usually the weight of your car determines the price. Punch in this equation (Scrap Metal Price/Ton x Car Weight (Tons)) in order to get an estimate for your car's value. Alternatively, contact us at JunkCarMasters and we can give you a quote within 90 seconds, without any number crunching done on your part.
It's a Quick and Easy Process
Vehicle Details
Provide us with your vehicle's details and a picture if asked.
Offer
Request your guaranteed offer from us online.
Accept
Accept the offer if you're happy with it.
Get Paid
In 24-48 hrs, you will get paid and have your car towed for free!
Get An Offer Online