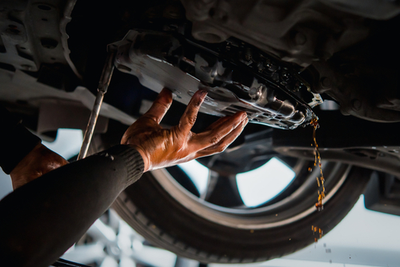 It's finally happened: your old reliable roadster has met a terrible fate. Its transmission just gave out and it couldn't have happened at a least opportune time. What are you supposed to do?
Can I Sell A Car With A Bad Transmission?
You can. There is nothing legally stopping you from selling a car with a faulty transmission (as long as you disclose it). However, it isn't the most desirable circumstances under which to be selling a car.
Most buyers will only want to pay salvage value for your vehicle, while others will only purchase it if it's a rarer make and model.
Let's explore the different options available to you and your transmission-less set of wheels:
Sell It For Scrap
Selling your car for its scrap value is one of the viable options when your transmission has gone bad. If your roadster has a significant amount of years and miles on it, then visit Kelley Blue Book and get a handle on the value of your vehicle.
If you set that value against the cost of replacing your transmission, you'll usually find that rebuilding your transmission is more costly than the worth of your entire vehicle.
Trade It In
You have the option of trading your car into a dealership, usually one that specializes in used cars. Keep in mind, however, that dealerships focus on cars that are road-ready.
If a car (like yours without a working transmission) can't be immediately turned around and sold, then the cost for the repairs will be deducted from whatever payout the seller could receive. Sometimes they won't even accept the vehicle at all!
Sell It Online
In today's age, you have the ability to sell your car via online platforms.
There you can find private buyers who are willing to buy a car without a working transmission. They are likely collectors looking for the specific make and model of your vehicle.
Otherwise, you can expect for the entire process to move slowly; most people aren't trying to buy cars that aren't immediately road-ready.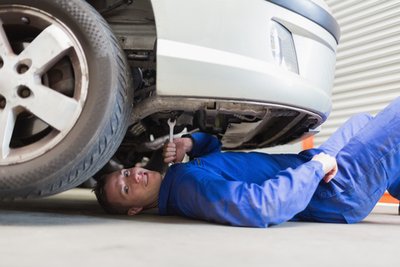 Can I Replace The Bad Transmission?
Replacing your faulty transmission exists as an option available to you as well; you can purchase and install it yourself or pay a professional to rebuild your transmission completely. The former option will save you some money, but runs the risk of developing problems in the near future.
If replacement is the route you want to go, then paying a professional is probably in your best interest.
The transmission is composed of plenty of internal, unseen parts so taking it apart, identifying what needs replacement, and putting it back together requires a particular level of skill.
Finding a reputable shop to do that for you is paramount, but keep in mind that this isn't an inexpensive process. You'll likely be paying for more than what the vehicle is actually worth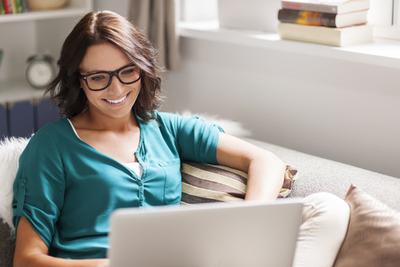 JunkCarMasters Buys Cars With Bad Transmissions
Now, if you don't want to go through the hassle of finding someone to buy your junk car or paying the absurd costs for rebuilding your transmission, JunkCarMasters is here for you. JunkCarMasters is an online platform that specializes in buying less-than-perfect cars.
After providing a few pieces of information to us, our customer service representatives will provide you with a quote for your junk car within 90 seconds. There's zero obligation to accept on the spot and the offer remains valid for an entire week.
Should you accept it, our customer service agents will connect you with one of our local service partners. They will schedule a retrieval in the next 24-48 hours, completely free of charge.
The tow driver will put the quoted amount in your hand and haul your car away. No hassle on your part and no money sunk into repairing a bad transmission.
Contact JunkCarMasters today and help us help you!
What Is The Average Cost To Rebuild A Transmission?
Rebuilding a transmission can range anywhere from $1800-$3400 on average. The labor costs can tack on another $500-$1200 dollars depending on the repair shop and technicians.
Is It Cheaper To Rebuild Or Replace A Transmission?
Replacing your transmission is the most expensive choice to consider after your car's transmission goes bad. Repairing the transmission is having the defective portions switched out for newer, working components.
It's a Quick and Easy Process
Vehicle Details
Provide us with your vehicle's details and a picture if asked.
Offer
Request your guaranteed offer from us online.
Accept
Accept the offer if you're happy with it.
Get Paid
In 24-48 hrs, you will get paid and have your car towed for free!
Get An Offer Online