Donating a car can seem like the best option for getting rid of an old clunker. You not only get an old car off your hands, but you get to be a blessing to someone else's life; it's a win-win situation.
However, what if that old car is broken-down? Is it still worth donating to a charity of your choice? Especially since it won't be hitting the road anytime soon?
Donating A Car To Charity
When you donate your car to a charity of your choice, you're relinquishing your car to the charity for them to do whatever they see fit.
Often, we think this car donation is going to manifest as a new roadster for someone in need. If the car is in great condition and is drivable, then that very well could be the eventual outcome. However, that isn't often the case and these charities are receiving older, sometimes broken down vehicles.
Charities often put donated vehicles up for auction where prospective buyers can obtain them for as little as $50. While auctions (in theory) have no limit, whatever the vehicle is sold at is the money the charity gets (as well as what you can claim as a tax deductible).
Furthermore, the car is auctioned as is. Donating a broken car would put the charity in a bit of a bind: do they fix this car up, knowing they probably won't recoup the repair costs at the auction or leave the repairs to whomever purchases it? If they're trying to help someone in need, the latter probably isn't a viable option.
How To Donate A Broken Car To Charity
You still want to donate your vehicle to charity, but the cons are a bit of a turn-off. Fortunately, there's a work-around to these obstacles: sell it!
Selling your car instead of donating it is one work-around to most of the pitfalls. Now, this option might sound the opposite to your initial goal of donating the vehicle, however it has some hefty pros worth exploring.
The greatest advantage selling your car presents is that a buyer will give you money immediately. Having money now greatly outweighs the potential to have money later.
Selling your car will also provide you with money to give directly to your charity of choice. Instead of giving them the vehicle and having them make the best of it, you can make a bigger financial impact immediately after you have sold your car.
Selling Your Broken Car & Donating The Profit To Charity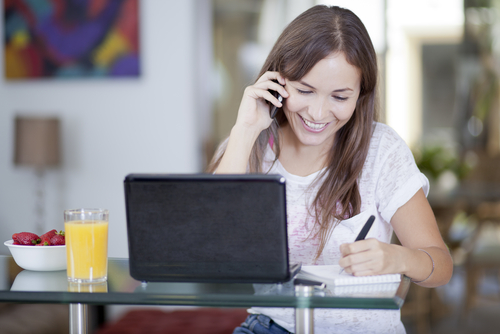 While selling your broken car then donating the money to a charity of your choice is a grand idea, it is also a greater hassle than just donating it. You now have to go through the entire process of calling around to junkyards, comparing prices, preparing paperwork, and haggling.
…or do you?
JunkCarMasters has (quite literally) mastered the ins-and-outs of selling junk cars. Our years of experience and extensive national network ensure that we can provide the most hassle free sales process for you, the customer.
If your end goal is to make an impact in your favorite charity, but you don't think your broken car will do it, reach out to us. We'll have you an offer within 90 seconds and cash in hand within 24-48 hours.
Quick, easy, and ready to pour into someone else's life. Let JunkCarMasters help you help someone else today!
Is Donating A Broken Down Car Worth It?
A broken down car in relatively good condition still has value and just requires repairs. However, if you're not willing to make those repairs, then donating the car to charity is absolutely a worthwhile option.
If the car is old and broken down, then donating it might be a little less worthwhile (for the charity). You would still be getting rid of the car and receiving a (tiny) tax benefit.
What If My Car's Repair Outweighs Its Value?
If your car is broken down and the cost of repairing it far outweighs its value, it might be time to get rid of it. One option for that is donating your car; charities accept cars in all conditions. However, if you want to make a guaranteed impact on that charity, sell the car yourself and donate the profit.
It's a Quick and Easy Process
Vehicle Details
Provide us with your vehicle's details and a picture if asked.
Offer
Request your guaranteed offer from us online.
Accept
Accept the offer if you're happy with it.
Get Paid
In 24-48 hrs, you will get paid and have your car towed for free!
Get An Offer Online