Owning a car on finance that's decided to have an epic meltdown is one rough situation. When your car forces you into a situation where the cost of repairs outweigh the value of the vehicle, your knee-jerk reaction is to junk it.
But wait a minute...you still have outstanding finance on that vehicle. Does that affect what you can do with the car?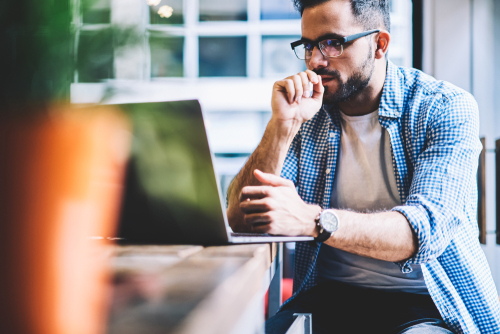 Can You Junk A Car With A Lien?
Let's clear the air about something: outstanding finances means you do not own your car.
When financing a car, we choose from a host of different finance plans. However, we don't own the car (until we pay everything off). What this ultimately means is that we can't up and scrap the car on a whim without first resolving the outstanding debt.
Furthermore, junkyards will outright refuse to purchase and legally demolish a vehicle that is not in your name. Having a lien indicates that your name is not on the title, which means the car can't be easily gotten rid of. Unfortunate, because it's probably not roadworthy and just being an eyesore wherever it's parked.
A bleak situation, but you're not totally without options to get that junk car off your hands.
How To Junk A Car With A Lien On It
While your options are limited, they do still exist. It's still worth weighing them all when trying to get cash for a junk car with a lien title:
Settle The Debt — The simplest way to tackle your outstanding debt on your vehicle is to fulfill your financial plan. When the debt is paid off and the agreement ends, you become the legal owner of the vehicle. Once that happens, you can do whatever you want with the car; junkyards will gladly turn it into a cube for you once your name is on the title.
Get It Fixed — If your car has spiraled into the abyss of not-roadworthiness, but you don't have the money to pay off the financial plan, you might have to get it repaired. This option isn't super attractive — you'll be paying for both repairs and a car note — but if you absolutely need a car, then this is probably your best bet.
Find A Buyer — Now, there are people who will gladly buy a junk car with a lien on it. You might think the car is only worth the scrap metal it's made of, but some people will gladly pay off your outstanding debt and take the car off your hands. This isn't very common, however, because most people want a car that's in working condition.
Call The Lienholder — Notifying the lienholder and make them aware that you want to junk the car. If they give you permission to junk it, you can negotiate paying a lesser amount than the outstanding balance (since the car no longer runs). Provide a location for the vehicle, a contact number, and tell them to come pick it up (so they know you're serious).
JunkCarMasters & Junk Cars With Liens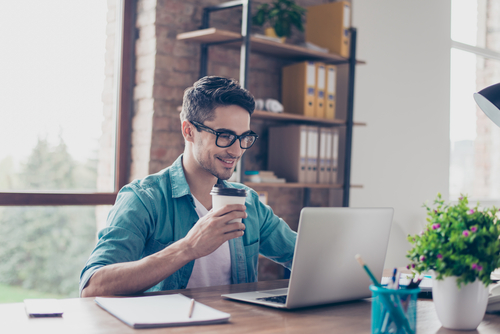 When it comes to junk cars with a lien title, JunkCarMasters does accept them! However, we only accept them if our quoted offer is greater than or equal to the remaining lien. In certain circumstances, we'll ask you to pay down enough to make our offer viable.
Ultimately, if you're trying to get cash for a junk car with a lien on it, JunkCarMasters is your best option. Visit our site and provide some fundamental information about your vehicle and we'll kick back a quote within 90 seconds.
Like what you see? You can schedule a pick up within the next 24-48 hours. One of our local service providers will transport your vehicle from wherever it's located to a junkyard for FREE. You'll have a check in your hand that you can put towards whatever next investment is on your mind.
Can you scrap a car that's on finance?
If you haven't paid off the entirety of the outstanding debt on the car, you cannot scrap it. While there exist some exceptions, all financing options must be paid off before you can sell your car, legally. Scrapping it is included in this.
How do you junk a financed car?
In order to junk a financed car, you must contact the finance company and request a settlement figure. Once you're given that, you will have an established period of time to pay it off. Pay off the settlement and the car is yours to sell.
What happens if your financed car breaks down?
If your car on finance breaks down, you have a few options:
Pay off the loan
Roll over the debt into a new loan
Leave the car sitting and pay off the loan
File for bankruptcy.
It's a Quick and Easy Process
Vehicle Details
Provide us with your vehicle's details and a picture if asked.
Offer
Request your guaranteed offer from us online.
Accept
Accept the offer if you're happy with it.
Get Paid
In 24-48 hrs, you will get paid and have your car towed for free!
Get An Offer Online